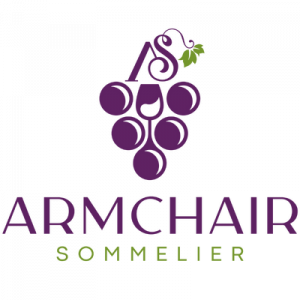 What If I Could Save You 20+ Hours On Napa Valley Trip Planning?
There are over 400 wineries in the Napa Valley and more than 150 restaurants. Those two facts alone make planning your trip to wine country crazy hard. It can be so overwhelming!
What about food, tours, non-wine activities? (is that even a thing? Yes!) The Napa Valley Trip Planner is your source for advice, inspiration and tips on what's worth the hype and what you can skip. 🍇
Planning your trip to Napa Valley can feel like a full time job. We know because our team has planned loads of trips! We've got your back! Let us help you take the guesswork out of planning your trip (large or small) with our Napa Valley Trip Planner!
Now You Can Have Your Napa Valley Trip "Done For You"!
Make Planning Your Napa Trip A Breeze!
Planning a trip to Napa Valley can be overwhelming and it's expensive. Don't leave it to chance. Planning a trip takes over 20 hours on average! We've stressed over your trip so you don't have to. We've planned this trip over 100 times and have received rave reviews (and even a few thank you gifts. hint: I like wine😉)
What's Included
3 Day Pre-Planned Itinerary
This is an awesome trip we've taken ourselves and have planned for couples, groups and corporate events! It's a perfect mix of beautiful tasting experiences, excitement, and wonderful meals in all of Napa Valley, including Napa, Saint Helena, Calistoga and Yountville.
If you want to keep it simple, look at our example itinerary and start making reservations.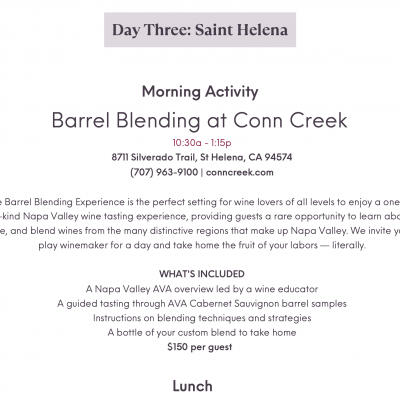 Napa Valley Activity Database
Want to customize your trip? Well, have we got something for you!
Get access to our own database of wineries, restaurants, and activities centered around Napa Valley. Remember the fact above about how many wineries and restaurants there are in Napa? Well they're all here. It's time to clean out all of those open tabs on your computer, we've got all the options collected in one place! This is a LIVE document, meaning we update it regularly with new experiences, and remove those that are no longer available. This isn't just some big brand website with random reviews that are ALL subjective. This is a well organized travel planner that we've used for years. You'll get lifetime access!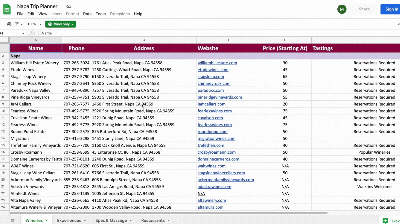 Printable Trip Brochure
We've planned trips for groups large and small and one thing stays the same. Napa Valley visitors like to have a brochure that showcases their trip. Some have it framed. Some have it professionally printed for everyone in their group. Some print and save in the memory box.
Wine Tasting & Trip Notebook
Your trip to Napa might be a once in a lifetime experience, or it could be a yearly pilgrimage. Either way, you're going to want a way to remember it. This spiral bound notebook is perfect for tasting notes and jotting down those moments you're going to want to remember for a lifetime.
Simplify Your Napa Trip Planning
Of course you and your group can plan your own Napa trip… If you have hours of spare time and plenty of patience to do the research needed for a perfect trip.
But why on earth would you put yourself through the struggle when you have the keys to unlock an amazing Napa trip right in front of you?
Save Yourself The Time, Heartburn, Elevated Blood Pressure, and Uncertainty with the Armchair Sommelier's Napa Valley Trip Planner
Meet Your Napa Trip Planner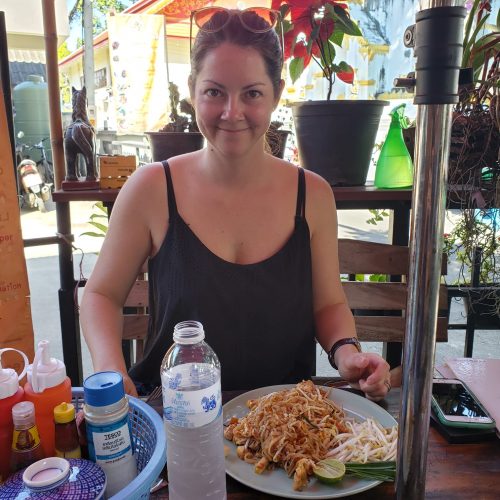 Anne Morin is the Co-Founder of ArmchairSommelier.com and has planned hundreds of trips over the last 10 years for corporations, clients, friends and family. Couples in love, bachelorette parties, stag parties, girls trips, and team building trips. Anne's traveled all over the world and knows how to have a good time. When asked how and why she chooses her destinations she says "I follow the food. I wanted to learn how to make the best pasta so I booked a trip to Tuscany. When I wanted the best báhn mì sandwich in the world, I went to Vietnam. Pad Thai? Well, Thailand obviously. I love the idea of experiencing culture through food."
Get Your Napa Travel Package!
Frequently Asked Questions
How do I know I will like what is included in the 3 Day Pre-Planned Itinerary?
We get that question all the time. While you want to feel liberated by not spending 20 hours planning this trip you just don't know. We get it. Our answer is, we've booked this same trip and we always get great feedback. 
Can I customize my Napa trip?
Of course! We've included our full database of activities in Napa Valley. Want to paddle the Napa River? Check out the list and book your trip!
Will you book my Napa trip for me?
Our Napa Valley Trip Planner does not include booking. If you'd like a more custom travel planning experience email anne@armchairsommelier.com and tell her about your trip. 
Do you offer different 3 day itineraries?
This Napa Valley Trip Planner offers one sample 3 day itinerary. If you'd like to discuss a custom travel experience email anne@armchairsommelier.com and tell her about your trip.
Will you help me plan my destination wedding?
Wedding planning is incredibly nuanced. Therefore, we recommend someone who is specialized in wedding planning to plan your very special event.
Membership for life?
Yes! You will have lifetime access to our travel planner database. That means, any updates we make, you will see in real time.