Wine Regions
Learn more about your favorite wine regions around the world and uncover a few hidden gems.
Learn the secrets of how to book your wine tasting in Tuscany. What Tripadvisor won't tell you.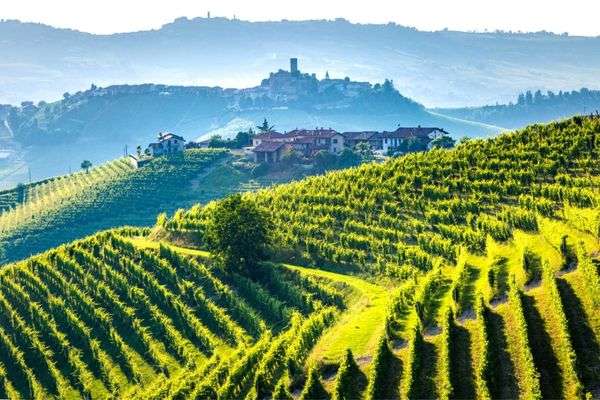 Expand your wine horizons and drink outside your comfort zone. Come with us and be inspired as we go down the road less traveled for a Rome wine tasting.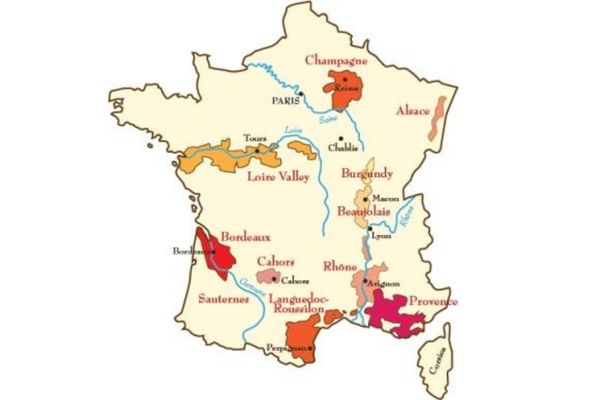 Everybody's talking about Beaujolais. What is Beaujolais and how is it different from Cru Beaujolais? Shop with confidence using our buyer's guide.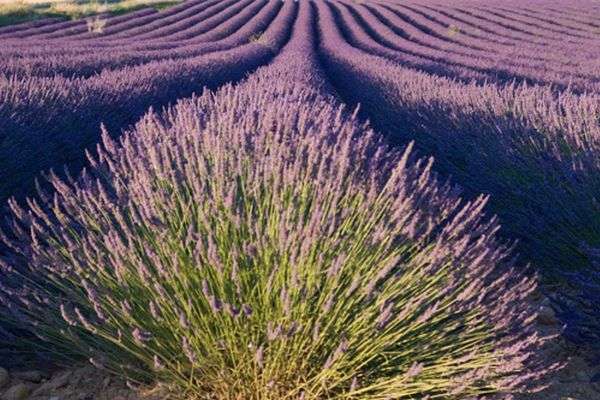 The Provence wine region is most known for its Rosé wine. There's so much more to love. Check out this regional guide plus top 10 wines to try now.
taste wine like a true armchair sommelier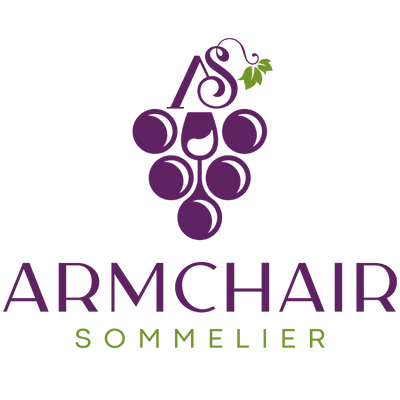 Spice up your next party with our FREE wine tasting guide! Learn what to look, smell, and taste for while appreciating your favorite bottle. We've also included a printable tasting notes template and a tasting wheel.