Food & Wine Pairing
We love wine and we love food. Let's talk about how to pair them up.
You may see wine pairing suggestions that you're not familiar with. Try something different tonight.
We challenge you to try new wines. You might find a new one to love!
Do you want to start a wine club with your friends but don't know where to begin? We have 29 tested and approved wine club themes waiting for you here.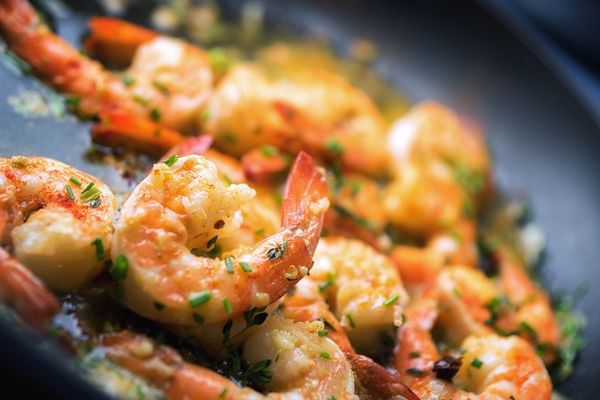 This is the ultimate guide for a shrimp scampi wine pairing. Learn which wines pair great plus 6 scampi styles to choose from.
These luscious chocolate covered strawberries and wine pairings will win you major points. (wink, wink)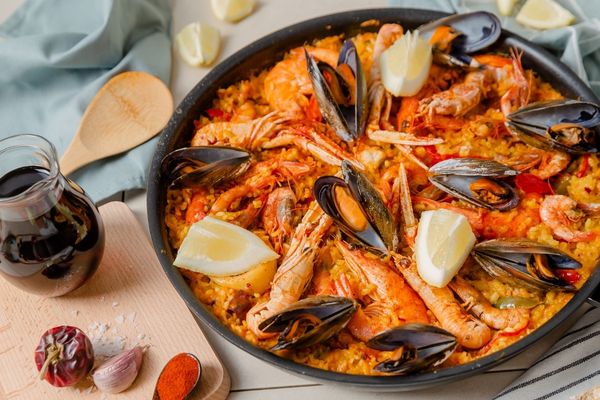 These tested and approved paella wine pairings will impress all. Especially your Spanish friends.
taste wine like a true armchair sommelier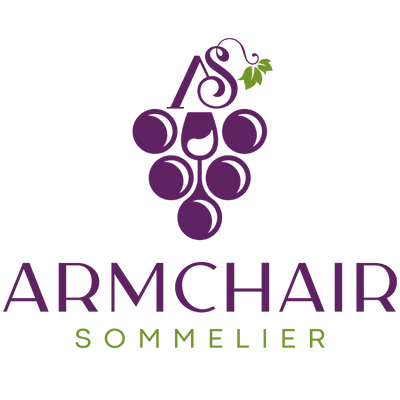 Spice up your next party with our FREE wine tasting guide! Learn what to look, smell, and taste for while appreciating your favorite bottle. We've also included a printable tasting notes template and a tasting wheel.