Armchair Sommelier
The Wine Site For The Rest Of Us

Featured Articles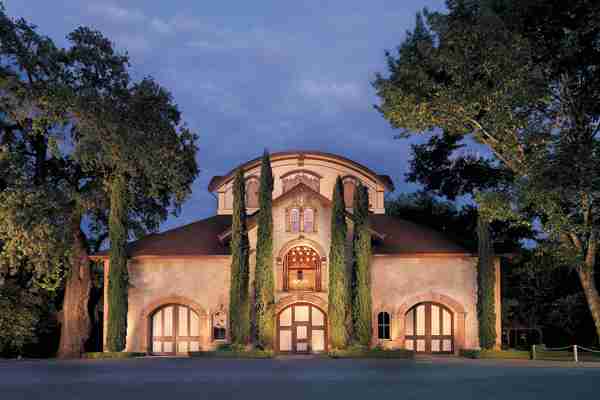 Counting Down To The Oldest Winery In
Napa Valley
Where Old Vines Meet New Wine Lovers Not only is Napa rich in bold, flavorful wines, but it is also rich in history. There are still wineries you can visit today that have been operating since the 1800s and their vines are just as old — …
Read more




About Armchair Sommelier
Welcome to the wine website for the rest of us!
Join a group of people that have been eating and drinking their way around the world for decades. There's no better way to learn about culture than through food and wine. We love to talk about wine but we leave all the stuffy, pretentious, crap at the door. If you want to learn more about which wine to take to your friend's dinner, what to pair with Taco-Tuesday or how to book your wine tasting trip to Tuscany, you're in the right place!
Wine magazine subscriptions are expensive. Sign-up for our weekly newsletter for FREE. In our newsletter you can expect tasting notes, reviews, wine-travel, how to buy wine and where we shop.
We're so glad you're here!
Sign up For Our Newsletter
Contact Us
Questions, requests, or partnership inquiries? We'd love to hear from you!
Contact Us