Wines
Let's talk wine. Emerging trends, tasting notes and wine reviews from experts and casual wine lovers alike.
What's the difference between Pinot Gris and Pinot Grigio? Is it as simple as one is French and one is Italian? With warm weather fast approaching, find out now, in our down and dirty guide to this gorgeous grape.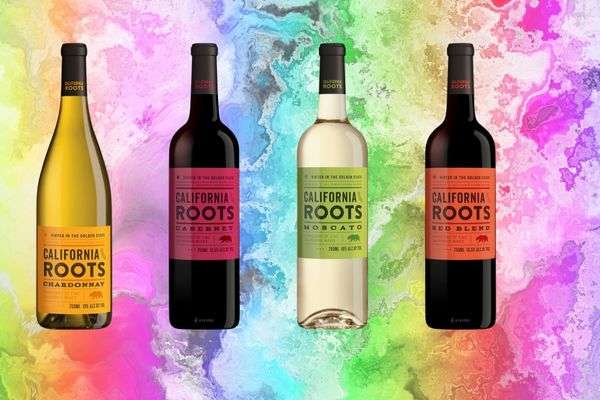 Target launched its California Roots wine brand, a private label line of $6 wines, and the internet is over the moon about it. But what do they taste like?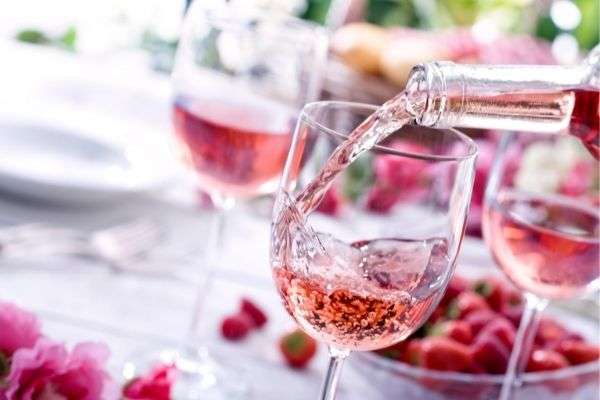 We all know and love Rosé as a perfect companion for a long summer day. But don't sleep on these 6 great alternatives.
Impress guests with an expensive tasting bottle of the best red wine under $50. Plus 5 tips for how to buy it.
taste wine like a true armchair sommelier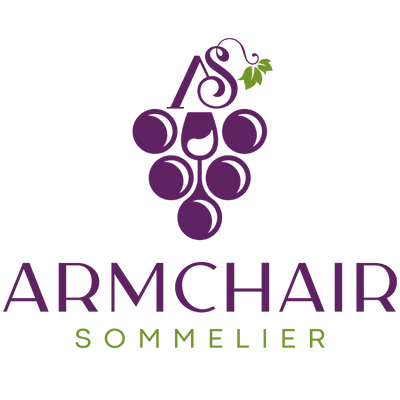 Spice up your next party with our FREE wine tasting guide! Learn what to look, smell, and taste for while appreciating your favorite bottle. We've also included a printable tasting notes template and a tasting wheel.