Learning Wine
Read about wine basics, regional profiles, interesting history, how climate affects wine, and just about anything else that goes into making the wine we love to drink.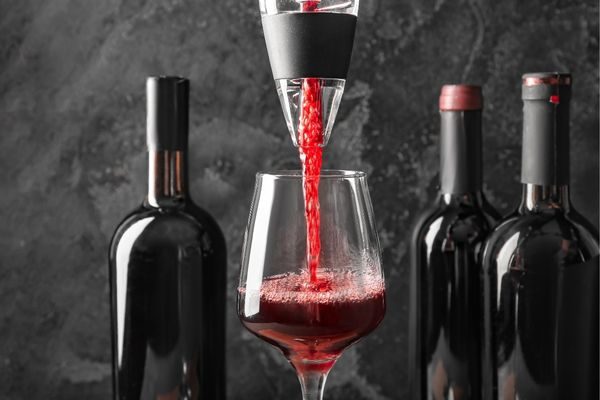 This is a must read article if you've ever wondered how long or even if to let your wine breathe.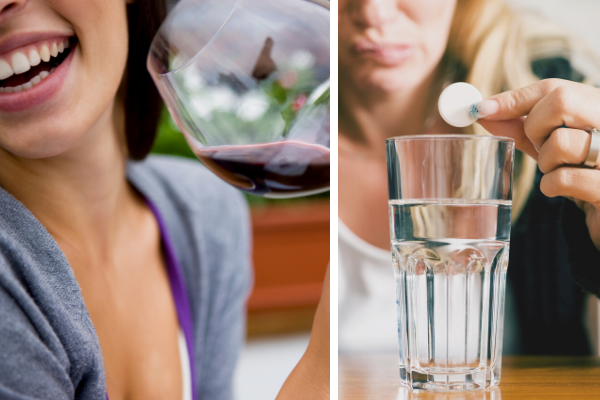 Looking to dodge a headache after a few too many glasses? We're separating fact from myth when it comes to avoiding a wine hangover.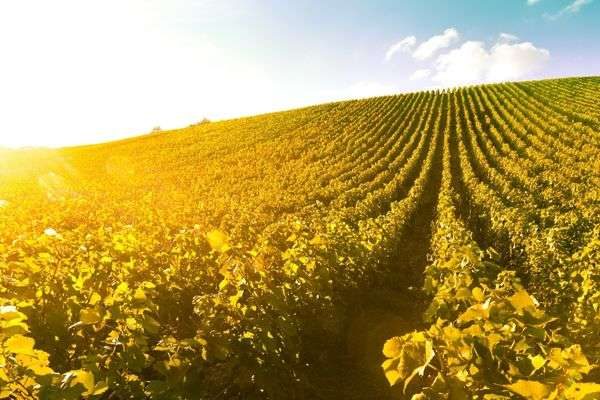 Clean wine has become incredibly popular. If it's giving you FOMO here's everything you need to know about this organic version of wine.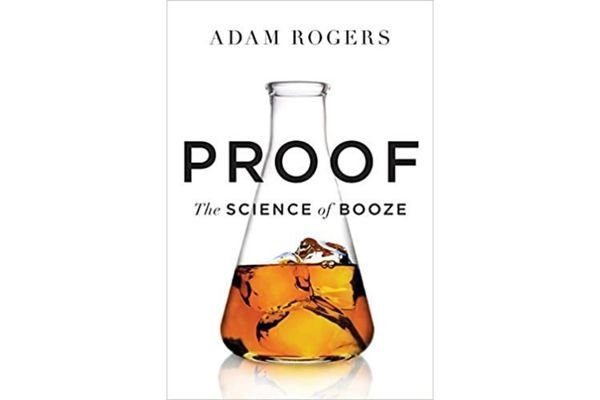 If you read no other chapter in Proof The Science Of Booze, read the chapter on hangovers. Because it starts like this: Good morning, sunshine! You are so screwed.
taste wine like a true armchair sommelier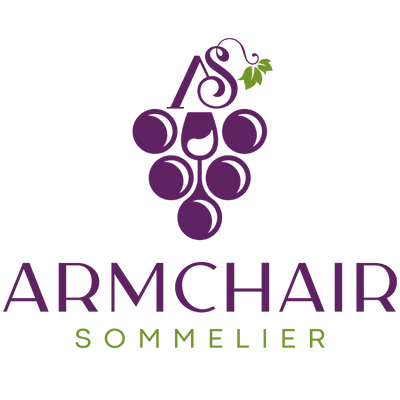 Spice up your next party with our FREE wine tasting guide! Learn what to look, smell, and taste for while appreciating your favorite bottle. We've also included a printable tasting notes template and a tasting wheel.