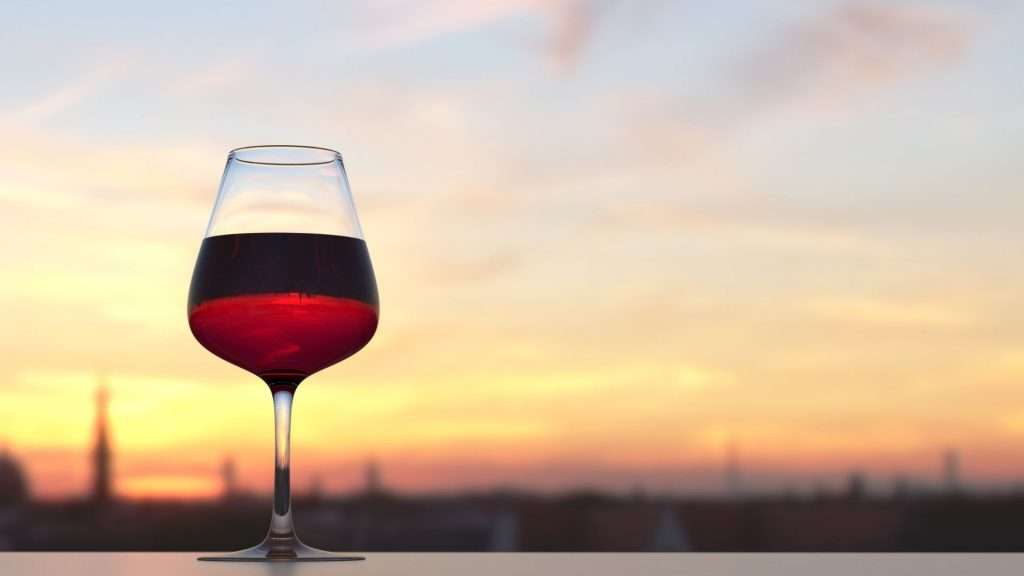 A Beginner's Guide To Sweet Red Wines
As you start to venture outside the world of the almost universally affordable, judgment-free land of boxed wines and two-buck chucks, you might find yourself worrying that wine just isn't FOR you. 
If you've found that the classic wines everyone always suggests just leaves a (literally) bitter taste in your mouth, fear not! Just because you don't enjoy the dry stuff doesn't mean you don't have a refined palette. You might just be calibrated to prefer sweeter wines!
Sweet wines sometimes get a bad wrap because some believe they taste cheaper or aren't made well. We are here to dash those myths to dust! Wine is for everyone, sweet wines are valid, and I am leading this revolution! 
If you think sweet wines are what you've been missing all your life, or you're sympathetic to our cause, join me! Let's bust these sweet red wine myths and sip onward!
So you've narrowed your wine preferences down to red. Believe it or not, that's a great place to start.
It's always a lot less intimidating to just ask someone who knows wine to bring you what you're asking for, but I, as your Fairy Wine Mother, am here to give you some confidence so you can start venturing out on your own.
All wines contain sugar – "residual sugars" as a matter of fact. The natural sugars in grapes are converted into alcohol during the fermentation process. The longer a wine ferments, the fewer residual sugars are left behind. 
So in short, sweet wines are wines that were halted earlier in the fermentation process than dry wines. Sweet wines can reach a super sweet twenty percent of leftover residual sugars in the bottle!
But that's all just some wine knowledge for you to throw down at your next Girls' Night. Let's get into the stuff you can actually use when you're shopping the labels.
Sweet wines range from Medium Sweet, the lower end of the residual sugars, to Very Sweet, where we're approaching that twenty percent.
Rosso Dolce

Brachetto D'acqui

Beaujolais Nouveau
Garnacha (Grenache)

Malbec

Shiraz
When Should I Pull Out A Sweet Red?
Everyone has different tastes in wine and some may cringe at the idea of a sweet wine, but a good combination with wine has been known to change a few minds.
The sweetest reds like Ports may be "syrupy" to some, but pairing them with an indulgent dessert like a rich chocolate cake or cheesecakes complements the sweetness beautifully.
More medium-sweet reds like Zinfandels and Malbec are great for feasts where there's going to be a lot of meat!
Our single word of caution: keep an eye out for the alcohol content of the fuller-bodied sweet reds. Some can be as high as 15% ABV, and we've all been in a situation where we tackled more sweet things than we planned to in a single sitting. 
What Sweet Wines Would You Suggest?
There are veteran sommeliers who don't even know what sweet wines to recommend because they don't prefer sweeter tastes. I, however, connected with some who do delight in the sweetness, and they recommend the following sweet reds with gusto. 
A sweet red wine from South Africa made with the Shiraz grape. With a 5.7% residual sugar rate, it's on the dryer side, but with a 13% ABV, it'll get the party started. Retails for around $10.
Wildly popular, Sweet Walter is a blend of Concord, Rougeon, and Baco grapes from the Finger Lakes, NY region. The manufacturers at Bully Hill Wines didn't give us the sugar content, but "it's sweet. Really sweet." This sweetie has an 11% ABV and retails at around $10.
A semi-sparkling wine from the Emilia Romanga region of northern Italy, made from the Lambrusco grape. This wine has 5% residual sugar (50 g/L), an 8% ABV, and retails for around $6. Riunite has a pedigree as being America's best-selling import wine in the 1970's. 
So there you have it – some information to take with you wine shopping and some sweeties to keep an eye out for. Whether you're looking for your wine soulmate or just looking to branch out, check out some sweet red wines!
Taste Wine Like A True Armchair Sommelier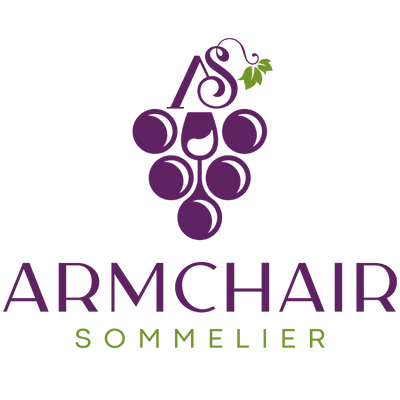 Spice up your next party with our FREE wine tasting guide! Learn what to look, smell, and taste for while appreciating your favorite bottle. We've also included a printable tasting notes template and a tasting wheel.