Down And Dirty Guide To Napa Valley Zinfandel
We're talking about Napa Valley Zinfandel. Who's got the best Zin in the valley? Let's find out in this down and dirty guide to the best Napa Zinfandel wineries.
While Cabernet Sauvignon reigns supreme in Napa Valley, there's a grape that deserves more consideration, especially given its longstanding history in the area: Zinfandel.
Primitivo's cousin, Zinfandel was first planted in California back in the 1830s. DNA testing in the '90s revealed Zinfandel is the same as Crljenak Kaštelanski, a Croatian grape.
Zinfandel once took up the majority of acreage in California until Cabernet Sauvignon overtook it in 1998.
Some protected pockets of Zinfandel still exist in Napa Valley, cultivated and revered by those in the know.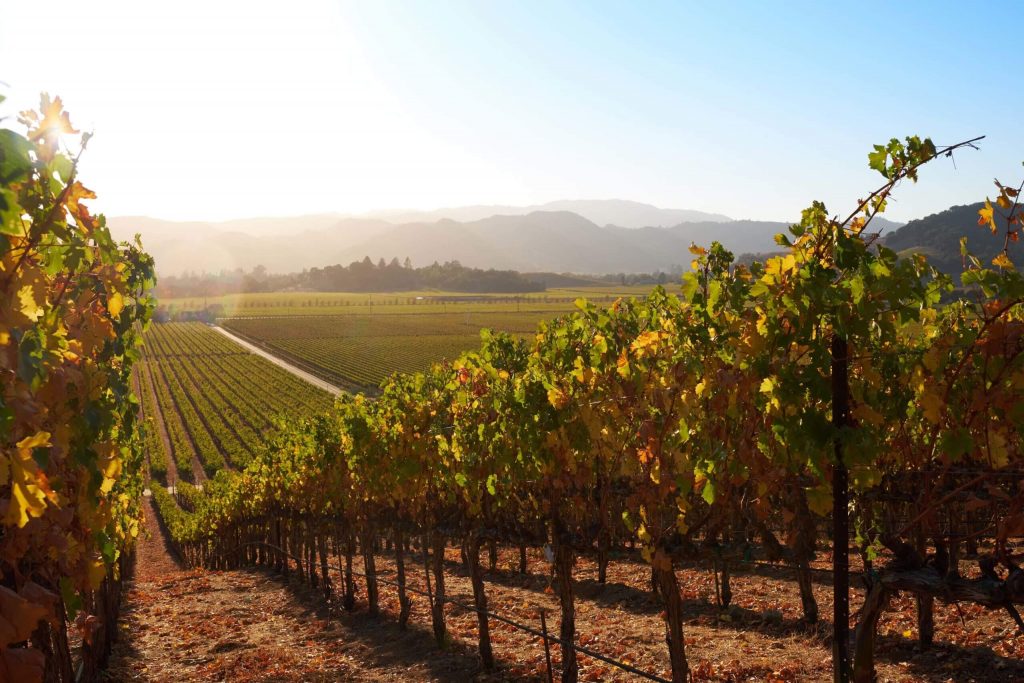 Wait…There's Zinfandel in Napa Valley?
Two major events come to the surface in every conversation about American wine history: the devastating effects of phylloxera as well as the long-lasting ramifications of Prohibition.
The pest phylloxera nearly decimated California's vineyards (not to mention those in Europe) in the 1890s.
---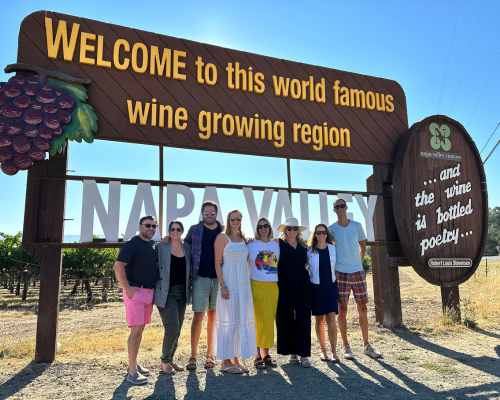 Planning a trip to Napa but don't know where to start, or worse yet, you're 10 hours deep and frustrated? You won't want to miss our Napa Trip Planner!
---
Just as winegrowers had pivoted with new, hardier rootstock, Prohibition went into effect at the beginning of 1920. In the thirteen years of the so-called 'noble experiment', nearly 700 wineries shuttered in California alone.
This one-two punch downgraded Zinfandel from being the most widely planted grape in California to playing second fiddle to Cabernet Sauvignon, a grape particularly able to withstand the second coming of phylloxera in the 1980s.
Still, Zinfandel maintains the distinction of being the oldest planted variety in the state.
Old-vine Zinfandel is particularly prized, and as Karen MacNeill points out, while there's no legal definition, "Many winemakers suggest that a zinfandel vine – like a person – turns the corner, becoming 'old' after forty".
About Zinfandel in Napa Valley
While Napa Valley is one of the smallest wine-growing regions in the world, its impact on California's wine identity as well as its popularity with connoisseurs makes it a giant in the industry.
With unmatched microclimate and soil diversity, Napa Valley is uniquely situated to coax excellence from vines planted in one-sixth of the area of famed Bordeaux.
Not all producers in Napa Valley make their Zinfandel in the same way, yet the appellation's influence on the grape is apparent.
With very thin skin, Zinfandel grapes can be easily swayed by the terroir of the region. Some Napa producers lean into warm spice and smoke notes brought out by patches of volcanic soil, while others take a Burgundian approach to craft lighter, red-fruited bottlings.
Versatile on the table, Napa Valley Zinfandel can be served with a variety of dishes.
Barbecue, grilled vegetables, roasted lamb, and bold spices are natural pairings. National Zinfandel Day falls on the third Wednesday of November every year.
Though Thanksgiving isn't for another week, Zinfandel can pair very well with roasted turkey (make room, Beaujolais!).
Best Napa Zinfandel Wineries
The Biale Winery In Napa
Some Napa Valley Zinfandel producers can claim vines older than forty years of age. Robert Biale's family immigrated from Northern Italy and began growing Zinfandel in Napa in the 1930s.
Perhaps one of the best-known Napa Valley Zinfandels and Biale Winery's most famous label, Black Chicken, is named for the clandestine way customers would order a jug of Zinfandel from the family in the 1940s.
The Biale family homestead sold fruits, vegetables, and eggs to the community, receiving daily orders on a party-line phone system.
To keep nosy neighbors in the dark, anyone that wanted an illegal jug of Biale Zinfandel would ask for a 'black chicken' in their order. Love it.
The founder of the farm, Aldo, would deliver produce and 'black chickens' personally. With the extra boost from this code-name cash, as well as the devotion of Aldo's descendants, Robert Biale Vineyards now boasts more than 24 unique wines in its portfolio. Some of their vines date back to the 1880s!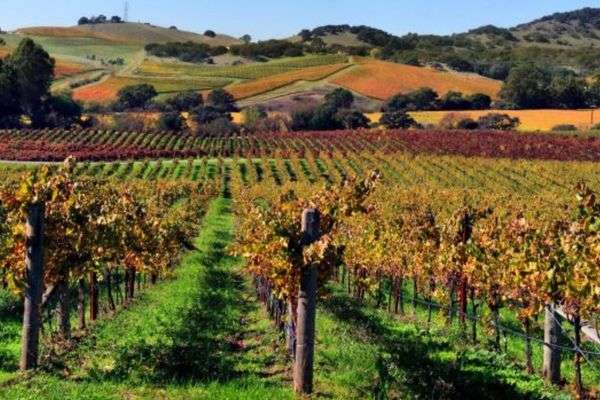 While Zinfandel is something of a unicorn in Napa today, there are a handful of producers that join Biale in being at the top of the game.
Rombauer Vineyards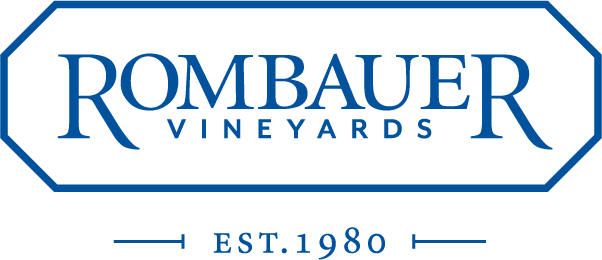 Family-owned and operated since 1980, Rombauer Vineyards have been producing high-quality, acclaimed wines in Napa and the Sierra Foothills. The Rombauer Zinfandel 2019 earned this 91-point review from Wine Enthusiast: "This richly layered berry-and-chocolate parfait of a wine exudes blackberries, black plums and milk chocolate on a creamy, smooth texture. A full body, soft tannins and a mouthcoating richness give it plenty of personality."
Keenan Winery

The sustainably-farmed Keenan Winery has been named in Wine & Spirits Top 100 Wineries a whopping seven times in nine years. At an elevation of 1,700 feet, Keenan Winery grows world-class Cabernet, Chardonnay, Zinfandel, and more.
Their most recent Zinfandel release was the 2018 vintage, which spent 18 months in French and American oak barrels. A full-bodied expression, the 'Keenan Zinfandel 2018 boasts briary red fruit, intense black cherry, dried spices, and hints of vanilla.
Caymus Vineyards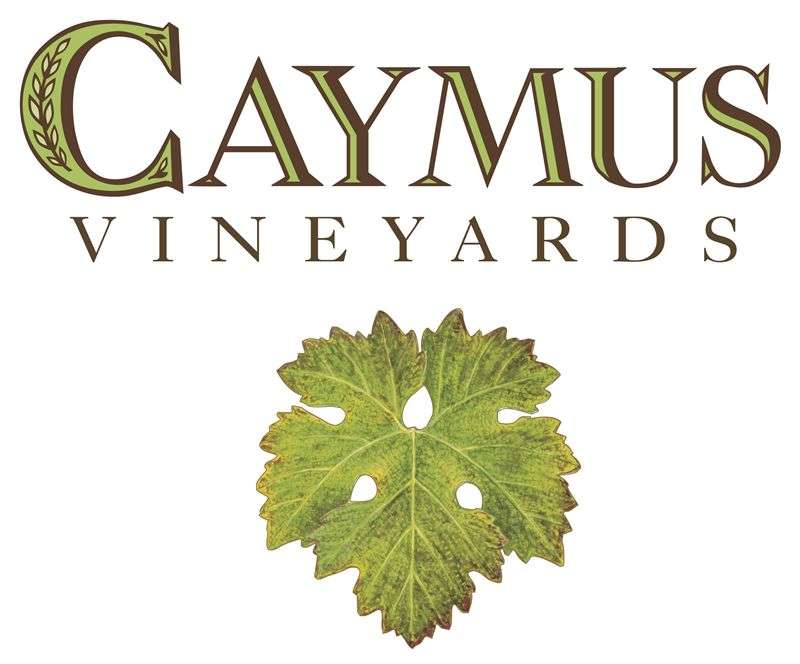 A favorite varietal of Caymus founder Charlie Wagner, the Caymus Zinfandel is a bold representation of Napa's abilities.
Caymus is best known for stunning Cabernet Sauvignons, but their Zinfandel is a showstopper in its own right.
Rich with dark plum notes, jammy blueberry, and smoky, spicy herbs, it has a bright palate and long finish. Best with a meat-lovers thin crust pizza, pulled pork, or prime rib.
Frog's Leap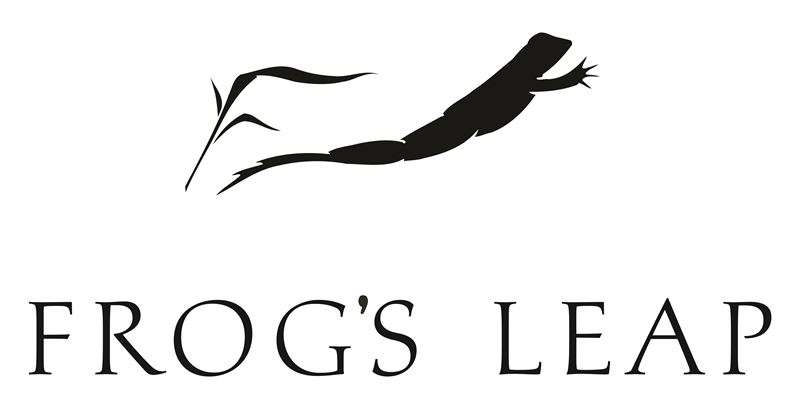 Frog's Leap owner and winemaker John Williams once said, "No wine is more beloved, more treasured, more celebrated, or more often drank at Frog's Leap than Zinfandel". This eloquent love note to the grape is personified in the bottle, its sentiment evident in every glass. An industry leader in organic farming, the soil and climate of Frog's Leap vineyards take center stage.
The 2019 Frog's Leap Zinfandel is sophisticated and powerful with notes of summer berry conserve and refined dry spices. Structured tannins balance any jammy fruit.
Find Top Rated Frog's Leap Wines
want to bring your favorite napa valley zinfandel home with you?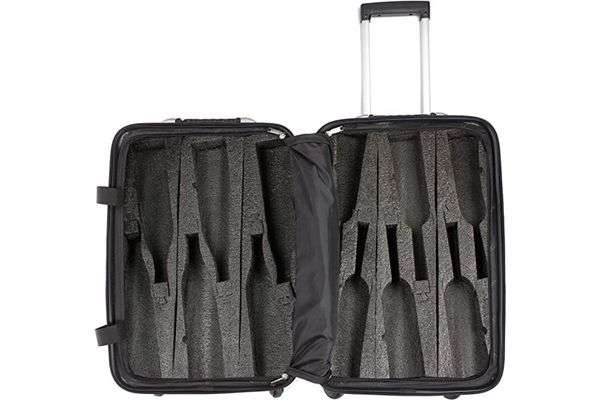 We recommend the VinGardeValise 12 bottle wine suitcase. There are a couple ways you can use this suitcase. One is, when you come home you only pack half the suitcase with wine and the other side clothes; or, what we do is bring a duffle bag to carry our clothes home. You can still check a duffle bag home btw, you don't have to schlep it around for all four connections.
Pro tip: you can also use the duffle bag to drop off your clothes to be laundered if you're doing an extended trip. Multiple uses for one duffle bag.