Torrontés wine & Malbec Wine
Torrontés wine is usually described as being similar to Riesling or Gewürztraminer. I find Torrontés somewhat of a trickster. If you've ever wondered about Torrontés wine, we've got you covered with a quick guide including tasting notes, pairings and even a buyers guide. You're welcome.
I've been a fan of Argentine Malbec for years — ever since our first trip to Argentina, where I subsisted on a binge diet of Meat & Malbec (officially, Argentina only recognizes one food group — the meat group).  
I also discovered the wonders of chimichurri, an insanely delicious condiment, which the Argentines use much the same way as Americans use ketchup — as a vegetable.
I recently had the opportunity to taste a trio of Torrontés wines a quintet of Malbec wines from Argentina.  Meat and Torrontés wine with a chimichurri chaser, anyone?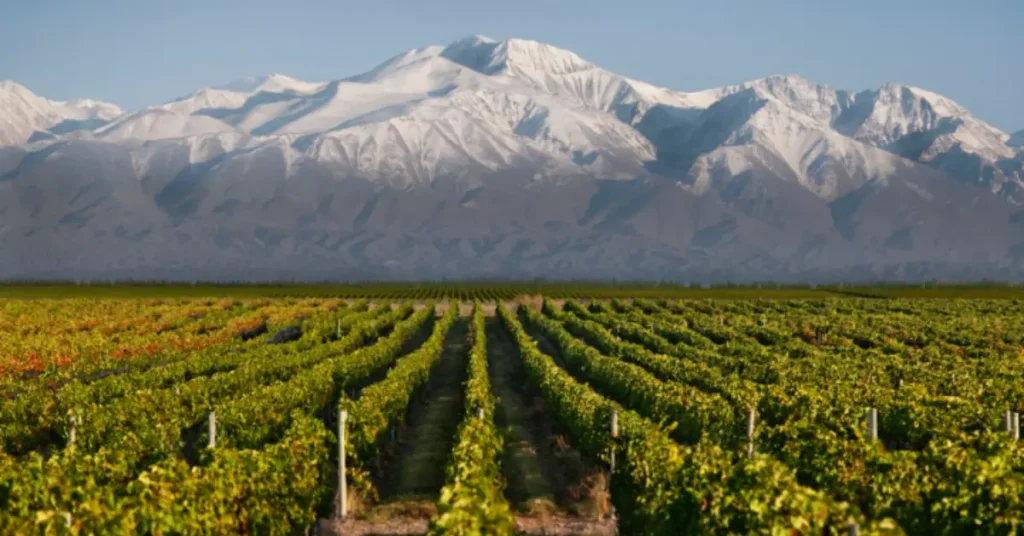 What Is Torrontés Wine Similar To?
Torrontés wine is a bit of a trickster. Every time I stick my nose into a glass of Torrontés wine, my palate gets duped into expecting something sweet.  But, Torrontés is usually quite dry.
Torrontés wine is indigenous to Argentina, and grows almost exclusively there, where it thrives in the high-altitude vineyards of Salta (which has some of the highest vineyards in the world).  
Torrontés wine is universally described as aromatic, and often compared to Muscat or Gewürztraminer.  
And, truth be told, it's never been one of my favorite grape varieties.  Because I'm never quite sure whether it's wine or perfume.  It's that aromatic.
How Is Torrontés Wine Different From Malbec?
Malbec is native to the Cahors region of southwestern France.  It's also used as one of the six classic blending grapes in Bordeaux.  But it is in Argentina where the Malbec has truly found its footing.
Malbec has brought wine-recognition in spades to Argentina, which today grows about 75% of the world's Malbec.  If you've ever had the chance to compare the two styles, a Cahors Malbec tends to be much more rustic (picture yourself drinking wine on an old leather couch in the middle of a barn) and tannic, while an Argentinian Malbec tends toward softer and fruity.
Drink any wine, any time, without ever pulling the cork. Whether you want a sip, a glass, or more, your last glass will taste just as amazing as your first.
Torrontés Wine And Food Pairing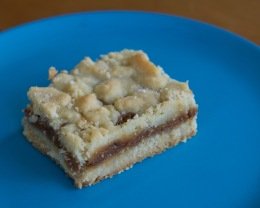 Menú del Día
Spicy Veggie Sushi Rolls
Tomato Bruschetta
Carne Asada with Chimichurri
Salted Alfajores Bars
Torrontés Wine Tasting Notes
Amalaya Torrontés Wine 2015  /88 points
A blend of 85% Torrontés and 15% Riesling, from Salta, Argentina.  I can't recall ever tasting a Torrontés-Riesling blend before this.  
Fermented and aged in stainless steel.  Very pale straw, almost clear in color.  An extremely delicate nose, with flavors of tart grapefruit and lemon.  
Dry and lean in texture, the pinch of Riesling lends a mineral aspect to the wine that's really intriguing.  Green apple on the long finish.  13% ABV.  A crazy bargain at $13.
Colomé Torrontés Wine 2015  /86 points
100% Torrontés, from Salta, Argentina.  Pale straw color.  Lighter-bodied, with flavors of orange, honeysuckle and lemon.
Extremely floral, even perfume-like.  A dandelion thing happening on the finish — I kid you not.  
Sidebar:  When I was a kid, I remember my parents making dandelion wine.  But that's a story for another day.  13.5% ABV.  Retail = $20.
Trumpeter Rutini Torrontés Wine 2015  /85 points
100% Torrontés from Tupungato, Mendoza.  Fermented in stainless steel.  No oak.  Pale straw color, but more pigmented than the other two examples.
Clean and crisp, and there's that Torrontés trick again — I would swear this was going to be a sweet wine.  But it's dry!  
Flavors of red apple and nectarines with some definite floral notes.  Jasmine, maybe?  More assertive than the others, but the finish isn't as long.  Retail = $20.
I was blown away by how brilliant the Torrontés wine was with the spicy veggie-sushi.  A home-run pairing, for sure.  
The Torrontés wine was not as brilliant with the basil pesto — a Sauvignon Blanc would have been much better there.  And although Malbec is perfectly capable of standing on its own, it really shines when paired with beef.  
Carne Asada with chimichurri is a classic Malbec pairing for a reason — it works.
The Salted Alfajores Bars are an easier version of the classic Argentine shortbread cookie filled with dulce de leche (I don't have the patience to make the classic version).  And now I wish they weren't so easy to make . . . yum.
Dynamic Duo Bottomline:  The genius of Torrontés wine and Malbec is that they are not only approachable, but affordable.  Of the eight wines I tasted, only two are more than $20.  
If Torrontés wine and Malbec wine aren't already in your every day wine-rotation, it might be time for a field trip to your local wine store.
Better yet, have them shipped to your door in time for your weekend dinner party.
Torrontés Wine To Buy Online Now
Taste Wine Like A True Armchair Sommelier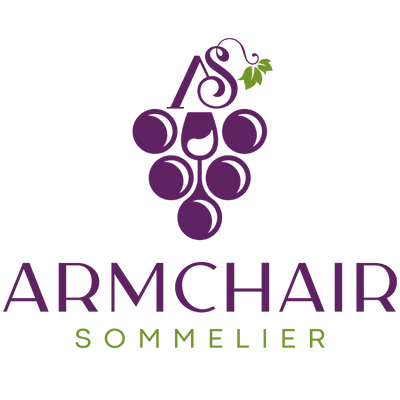 Spice up your next party with our FREE wine tasting guide! Learn what to look, smell, and taste for while appreciating your favorite bottle. We've also included a printable tasting notes template and a tasting wheel.