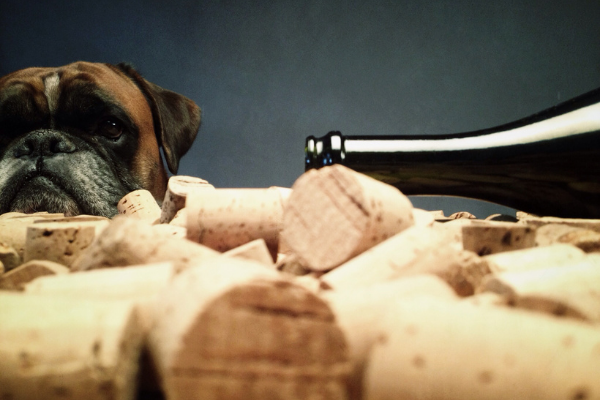 Pet-Friendly Wineries In Napa Valley: A Traveler's Guide
Share your next wine country experience with your most loyal friend in none other than Napa Valley. Napa is known as the nation's premier destination for wine tasting, but also the perfect place to enjoy a glass of wine with your beloved pets. 
Let's face it, if your dog could talk, he'd be a master sommelier — sniffing fine wines and pinpointing every aroma and note. "Oh yeah, I taste tennis balls, wet rock, and leather shoes in this glass". There are plenty of wineries in Napa to keep you and your furry pal drunk on sun rays and relaxation.
Are Dogs Allowed At Napa Valley Wineries?
The short answer is some do, some don't. Keep reading for specific wineries that are definitely pet friendly. That said, many wineries in Napa Valley do allow dogs on the grounds, on patio spaces, or even into tasting rooms.
Before You Take Your Pet Wine Tasting
Call ahead to the winery to get their most up-to-date pet policy. Ask if pets are allowed inside or outside the tasting room and make your reservation accordingly. Find out if there are any poisons/toxins on the property that could be harmful to your pet such as tulips. When booking your reservation, note that most wineries do not allow pets inside their wine caves for tours and tastings.
Tips For Wine Tasting With Your Pet
Keep your pet on a leash at all times

Do not leave your pet unattended 

Bring a portable water dish with you

Bring pet food/snacks and toys to keep your pet occupied 

Be sensitive to others who may not be comfortable around dogs

Check-in with your pet — are they stressed? Not all pets love wineries as much as you do

Make sure there is adequate shade for your pet, especially in the hotter summer months

Be respectful to the winery — the owners, other guests, and the winery grounds

Clean up after your pet
Our Favorite Napa Valley Pet Friendly Wineries
Frenchie Winery at Raymond Vineyards
Honig Vineyard and Winery
Trefethen Family Vineyards
Author: Tiffany Carter
Tiffany is a contributing writer to Armchair Sommelier. When she isn't writing about wine, the California native is touring local wineries (Hello Napa and Paso!) and filling her glass across the globe (Ciao, Tuscany!). She loves a full-bodied cab, but she plays favorites when it comes to a spicy Zinfandel or juicy Malbec. Her fridge is stocked with a bottle of sparkling rosé for emergencies. Hint: there's always an emergency. You can follow Tiffany @winetastetravel.
Taste Wine Like A True Armchair Sommelier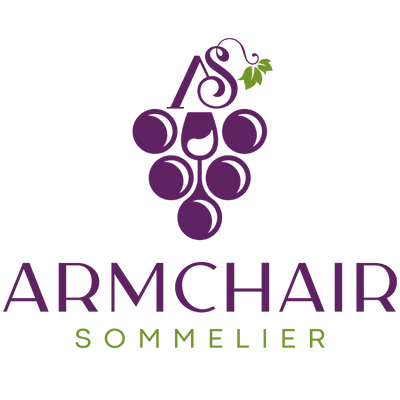 Spice up your next party with our FREE wine tasting guide! Learn what to look, smell, and taste for while appreciating your favorite bottle. We've also included a printable tasting notes template and a tasting wheel.