How Long Does Unopened Wine Last?
When it comes to wine, the practice of aging can make it taste even better. But how long should you let that wine sit unopened in your wine rack or wine cellar before opening it? Will it still taste good?
That's one question that many wine drinkers ponder. If wine gets better with age, then how long does it last when the bottle is unopened? Naturally, it has a longer shelf-life than a bottle that you've opened, however, even unopened wine can go bad.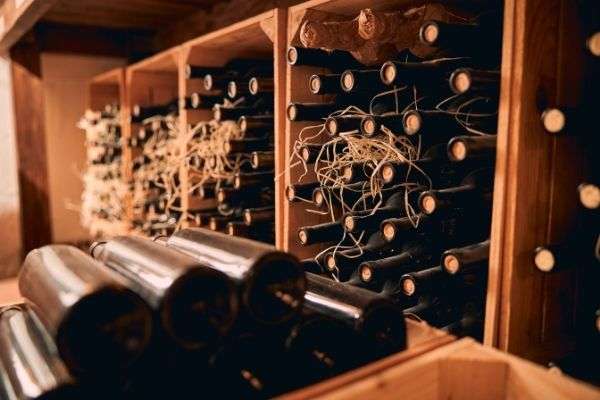 Before you throw out a bottle you have yet to open with a printed expiration date that has already gone by, there are a few other things you should know. Namely that wine past its expiration date can still safely be consumed, though it will depend on a few other factors.

How Long Do Styles Of Wine Last When Unopened?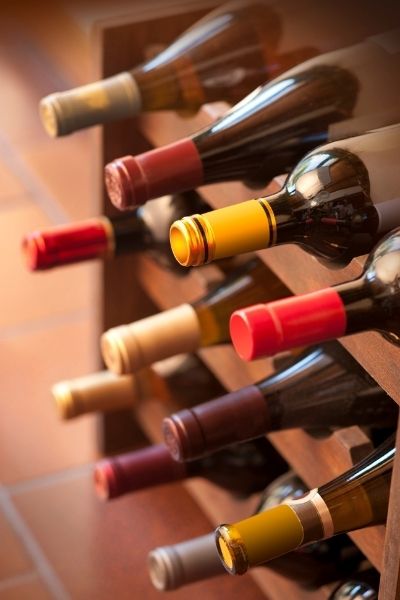 Hopefully, you're storing your wines properly. Ideally, you'll keep them in cool, dark places. The bottles should also be stored on their sides to keep the cork from getting dried out. Nobody likes a try cork, trust me!
Stored properly, you can expect your wines to last a bit longer than the expiration date you see printed on the bottle. Unopened, here's how long they will last:
Red wine lasts 2–3 years beyond the expiration date.

White wine can manage 1–2 years past that date.
Fine wine has longer with 10–20 years though it must be properly stored within a wine cellar.
How to Tell When Unopened Wine Has Gone Bad
As you can see, the printed expiration date may not always be the best indicator for whether or not your unopened wine is still good. With most bottles, you'll have to uncork it and find out.
Changes in color are one of the first things to look for, though that might not be visible from the outside looking in. Red wines that look brownish or white wines that turn golden or opaque, that's a sign your wine has gone bad. Color changes signify exposure to too much oxygen. 
If you can't see the color of your wine through the unopened bottle, open it up and smell it. Unopened wine that has gone bad will have a horrible smell that will clue you in immediately, something akin to burnt rubber, garlic, or cabbage, depending on the wine. 
Still not sure if that bottle is any good? Give it a taste. You may find it has undergone unplanned fermentation that leaves you with little bubbles in the wine, or it could just have a sharp, sour taste. Others describe it as the taste of burnt applesauce. 
No harm will come to you if you taste a wine that has gone bad. Though if it exhibits any of these signs, don't continue drinking it. Sorry to say, but it is no longer good to drink. Then again, that gives you a good excuse to go out and buy a new fresh bottle of wine to enjoy!
Taste Wine Like A True Armchair Sommelier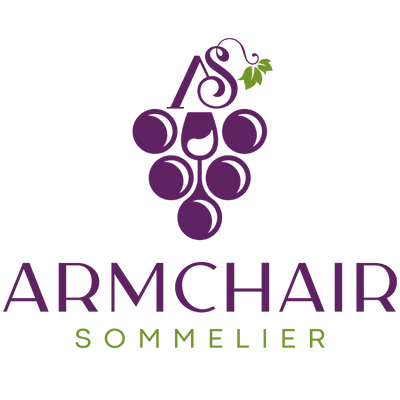 Spice up your next party with our FREE wine tasting guide! Learn what to look, smell, and taste for while appreciating your favorite bottle. We've also included a printable tasting notes template and a tasting wheel.