Where To Stay (and taste) In Oregon Wine Country
Time to read: 3-5 minutes
If you're interested in exploring Pacific Northwest wine country, there's no better place to start your journey than by checking out Oregon. Oregon has four major wine growing regions, all of which are just a short trip from Portland.
Before you rush to buy your tickets, it's worth it to know where to stay in Oregon wine country and what to expect from each region to make sure you have the best experience possible. Often the most stressful part of vacation can be researching where to put your dollar. 
Now, let's break down the best spots to drink wine and rest your head. I'll even give you a hint right now: you don't have to love Pinot noir to love Oregon's wine country!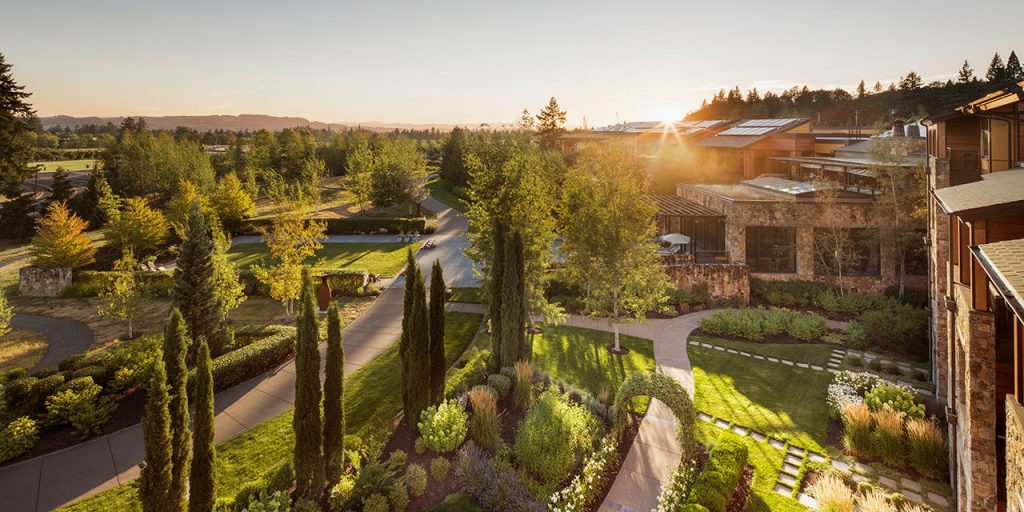 Where To Stay In Oregon Wine Country-Based On Region
It's Pronounced Willamette-Dammit!
If you read my post on Willamette Valley Pinot Noir, then you got the broad strokes on everything Oregon's infamous Willamette Valley has to offer. Despite its size, you can easily experience multiple unique subregions in a single weekend – and eat your heart out – all while keeping your hotel bookings to a minimum. 
At the time of this post, the Willamette boasts 11 subregions. Each region has their own signature soil composition and winemaking style, with exquisite restaurants laced between them.
Two of the most notable regions to spend your day are the Dundee Hills and the Chehalem Mountains. Both regions offer excellent quality Pinot noir and numerous comfortable options for accommodations.
Where To Stay In The Willamette Valley Wine Country
Home to the first grapes planted in the Willamette Valley, the Dundee Hills have earned the reputation for producing some of the highest quality Pinot noir the United States has to offer. In addition to boasting over 40 wineries and numerous additional tasting rooms, the Dundee Hills is also home to some of the best restaurants in the Valley.
When searching for where to stay in the Willamette Valley wine country, a weekend spent here will make it easy to taste award-winning Pinot noirs from history-making wineries. With exceptional restaurants just a stone's-throw away, this is my favorite spot to be when I'm craving Pinot. 
Where to Stay: The Allison Inn & Spa, The Dundee Hotel
Where to Taste: Argyle Winery, Torii Mor, Evening Land
Where to Eat: Trellis, Red Hills Market
It's Not All Pinot In Oregon Wine Country
Now, I love Pinot as much as the next wine, but sometimes I crave something a little on the bolder side. If you're feeling like me, then there is luckily a wine region – or several – for you in Oregon.
There are three large wine regions – outside of the Willamette Valley – that each offer unique varietals and scenery. Those regions are Southern Oregon, the Columbia Valley, and the Snake River Valley. 
Each of these regions has smaller regions within them, and each region offers a diverse selection of high-quality wines at approachable price points. 
Fun fact: even if you don't make a trip this far south, many winemakers in the Willamette Valley like to break out of their routine and offer guests non-Pinot wines made from grapes in this region. For example, Penner-Ash makes an exceptional Syrah made with grapes from the Rogue Valley and the Columbia Gorge.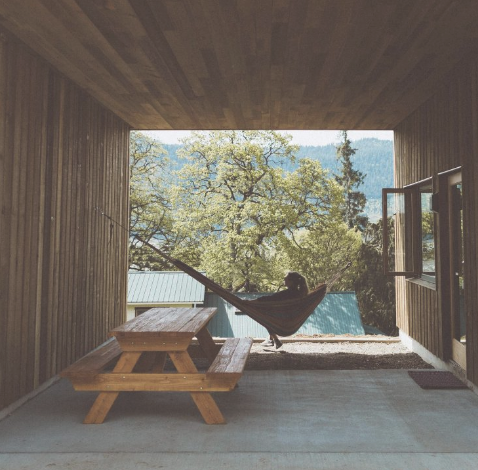 60 miles east of Portland we have the Columbia Valley which mostly encompasses Washington state. However, there is a small strip that lies on Oregon's side of the border. 
Most notably the Columbia Gorge and Walla Walla Valley feature more signature bold reds such as Cabernet Sauvignon, Syrah, Merlot, and white such as Chardonnay and Viognier. 
Visiting this region allows you to experience the nuanced differences between Washington and Oregon. Due to Oregon's elevation, you can expect wines with slightly higher acidity. I encourage you to try wines on both sides of the border if you make it this way, and see if you can tell the difference. 
Where to Stay: The Society Hotel Hood River, Columbia Gorge Hotel & Spa
Where to Taste: Cathedral Ridge Winery, Mt. Hood Winery
Where to Eat: pFriem Brewery, Boda's Kitchen
Where To Stay in Oregon Wine Country- Final Thoughts
No matter where you choose to book your stay in Oregon's wine country, you are guaranteed to have a memorable and thirst-quenching experience. 
Even if you can't make it to a region on your list, you can likely still experience a small taste of what that terroir has to offer. Just check out the local wine shops or a restaurant's wine list and pick out something that you're curious about.
Where To Stay In Oregon Wine Country FAQ
Taste Wine Like A True Armchair Sommelier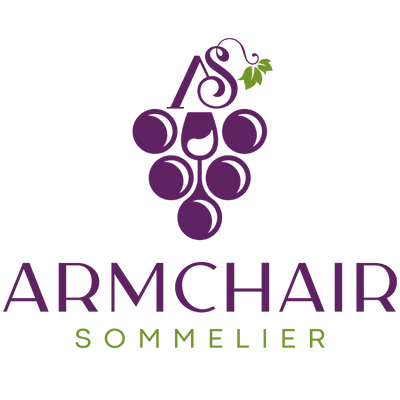 Spice up your next party with our FREE wine tasting guide! Learn what to look, smell, and taste for while appreciating your favorite bottle. We've also included a printable tasting notes template and a tasting wheel.